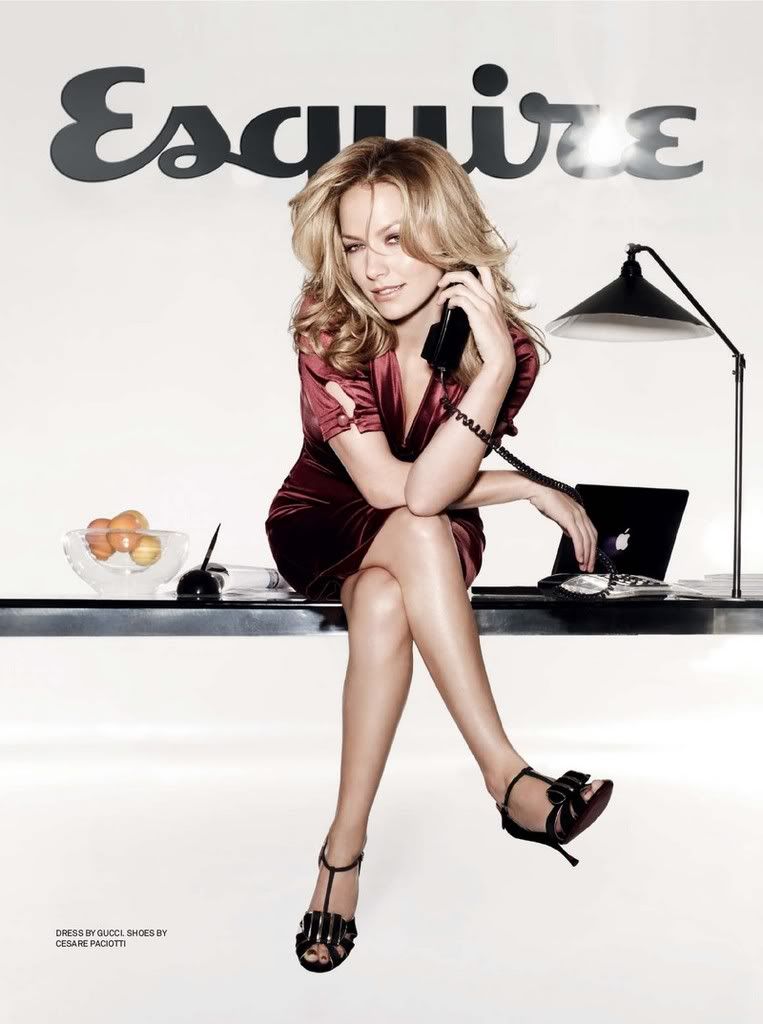 BROWN:
If you love brown, you're a real treasure for the right mate. Brown lovers tend to be warm and deep, sensitive to the needs and desires of their partners. Sex is a 24 hour a day thing. Where you can't say "I love you" often enough. Snuggling by the fire, walking in the rain or catching snowflakes on their tongue is a turn-on to a lover of brown. They need lots of time and privacy to make love, but their emotions are such that one harsh word could end the affair.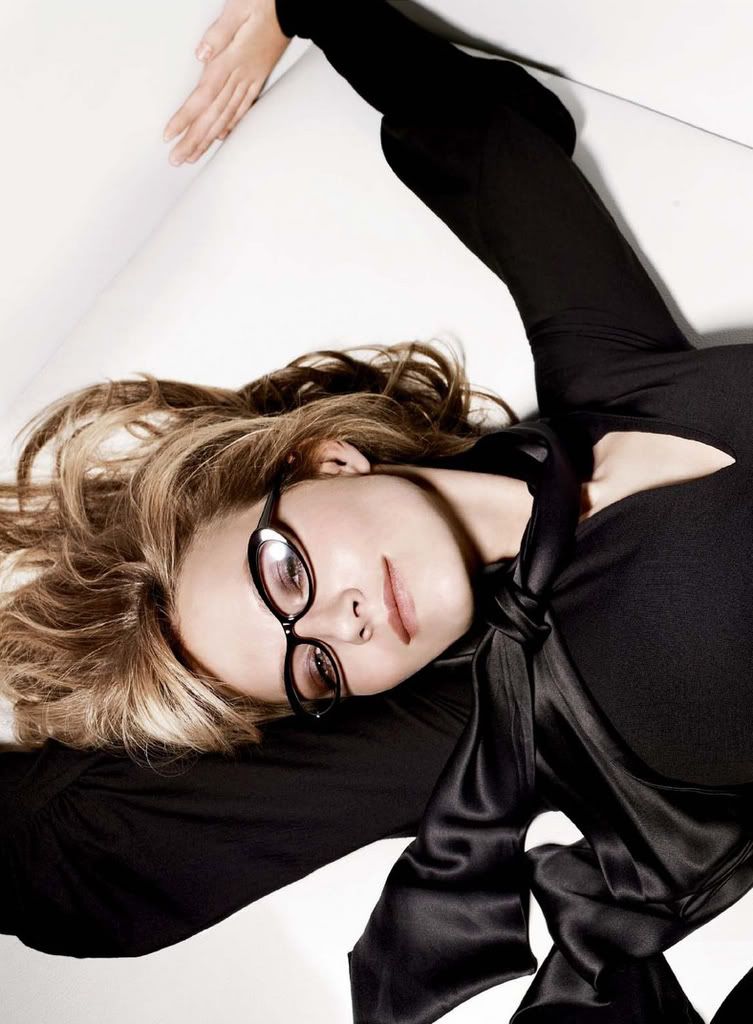 LIKES
Health foods
Lists
Hygiene
Order
Wholesomeness
DISLIKES
Hazards to health
Anything sordid
Sloppy workers
Squalor
Being uncertain
The "Take Charge" woman:
outspoken and persuasive, confident and competitive
* Lovers engage in a battle of wills
* Mistaken identity
* Fear of commitment
* "I am a rock;" emotional detachment
* Accidental pregnancy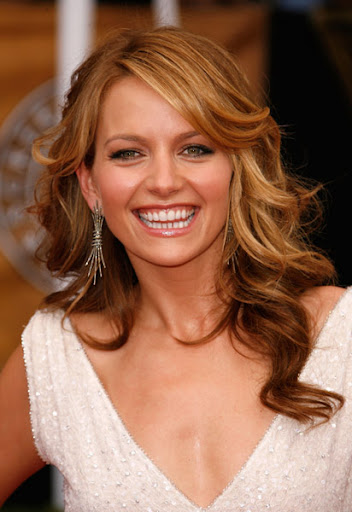 Foxes :
Natural persuaders, quick-thinking, chameleon-like ability to blend and identify withothers. Tuned in to others needs, preferences. Negotiators, sales, clergy, PR, entertainers, relationship coaches.
The BOSS
: a real go-getter, she climbs the ladder of success. This is a "take charge" female, who accepts nothing but respect. Reaching her goal post the most important thing in life to her, and she isn't bothered by a few ruffled feathers along the way. Think Annette Bening in American Beauty, Candice Bergen in Murphy Brown, Cate Blanchett in Elizabeth.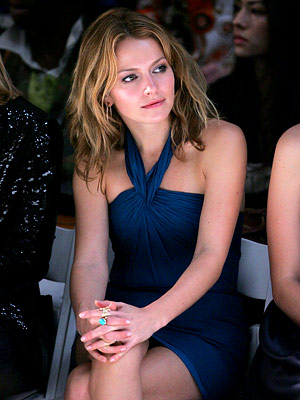 Type One:
The Reformer

The Rational, Idealistic Type: Principled, Purposeful, Self-Controlled, and Perfectionistic
Ones are conscientious and ethical, with a strong sense of right and wrong. They are teachers, crusaders, and advocates for change: always striving to improve things, but afraid of making a mistake. Well-organized, orderly, and fastidious, they try to maintain high standards, but can slip into being critical and perfectionistic. They typically have problems with resentment and impatience. At their Best: wise, discerning, realistic, and noble. Can be morally heroic.
Virgo!
Virgo is the only zodiacal sign represented by a female. It is sometimes thought of as a potentially creative girl, delicately lovely; sometimes as a somewhat older woman, intelligent but rather pedantic and spinsterish. The latter impression is sometimes confirmed by the Virgoan preciseness, refinement, fastidious love of cleanliness, hygiene and good order, conventionality and aristocratic attitude of reserve.
They are usually observant, shrewd, critically inclined, judicious, patient, practical supporters of the status quo, and tend toward conservatism in all departments of life. On the surface they are emotionally cold, and sometimes this goes deeper, for their habit of suppressing their natural kindness may in the end cause it to atrophy, with the result that they shrink from committing themselves to friendship, make few relationships, and those they do make they are careful to keep superficial.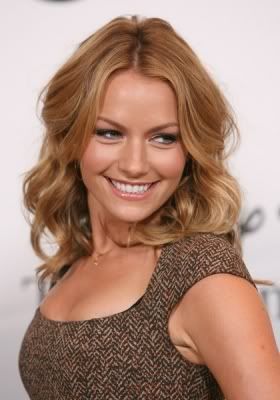 But the outward lack of feeling may, in some individuals born under this sign, conceal too much emotion, to which they are afraid of giving way because they do not trust others, nor do they have confidence in themselves and their judgments. This is because they are conscious of certain shortcomings in themselves of worldliness, of practicality, of sophistication and of outgoingness. So they bring the art of self concealment to a high pitch, hiding their apprehensiveness about themselves and their often considerable sympathy with other people under a mantle of matter-of-factness and undemonstrative, quiet reserve.
They are still waters that run deep. Yet in their unassuming, outwardly cheerful and agreeable fashion, they can be sensible, discreet, well spoken, wise and witty, with a good understanding of other people's problems which they can tackle with a practicality not always evident in their own personal relationships.
In marriage they can be genuinely affectionate, making good spouses and parents, but their love making is a perfection of technique rather than the expression of desire, and they must be careful not to mate with a partner whose sex drive requires a passion they cannot match.
They are intellectually enquiring, methodical and logical, studious and teachable. They combine mental ingenuity with the ability to produce a clear analysis of the most complicated problems. They have an excellent eye for detail but they may be so meticulous that they neglect larger issues. Also, although they are realists, they may slow down projects by being too exact.
Fastidious reticence and modesty become old-maidishness and persnicketiness; balanced criticism becomes carping and nagging; and concern for detail becomes overspecialization.
Virgoans are liable to indecision in wider issues and this can become chronic, turning molehills of minor difficulties into Himalayas of crisis. Their prudence can become guile and their carefulness, turned in on themselves, can produce worriers and hypochondriacs.